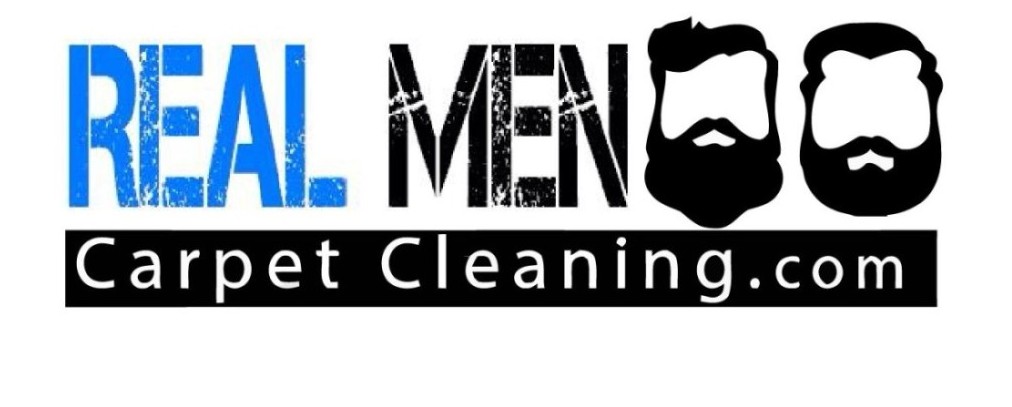 Welcome to Real Men Carpet Cleaning Quad Cities in Bettendorf, IA /Davenport, IA /Moline, IL/  Muscatine, IA 
Our mission here at Real Men Carpet Cleaning is to provide you with a superior carpet cleaning experience. Our number one goal is to educate our customers and provide you with knowledge the other companies don't want you to know about. We want to empower our customers with everything you need to know about preventative maintenance and long term care of your carpet. A lot of preconceived notions have been developed over the years, due to lack of knowledge and a certain amount of trust that a professional carpet cleaning company knows what is best for your carpet. So with that said, we need to take a moment to clarify what you should expect when inviting REAL MEN into your home to serve you.
-We don't drag big dirty hoses from our trucks into your house.
-We don't keep your front door open for hours letting the outside air in and the cat out.
-We don't open all the windows or fill your house with big industrial fans.
-We don't require you to wear little booties, because your carpet is safe to walk on at any point during the process.
-We don't dump gallons of water in your home that can ruin your carpet and pad, leaving it soaked to develop mold and mildew. (Crunchy carpet is moldy carpet.)
"Hello, my name is James Hammond Owner and Operator of REAL MEN Carpet Cleaning Services. First and foremost, I would like to thank you for visiting us. I am thrilled to have the opportunity to introduce you to a superior carpet cleaning experience. Because of our commitment to quality and the process of our cleaning system, your experience will be unlike anything you have encountered in the past. When you first moved in your home or installed that new carpet, you took every precaution to keep it looking nice and clean. Everyone took there shoes off and there was no food allowed in the family rooms. Now we have had the carpet for a while and already see those dark traffic areas, and it just doesn't seem as fluffy and vibrant as you thought it would stay when you were being so careful to protect your investment. That's where we come in. When you invite REAL MEN into your home to clean your carpet, the first thing you will notice is that you and your family's daily lives can continue as normal. We will not drag big hoses in your house or spray a bunch of water on your carpet. Your carpet will be clean and you can walk on it right away. Oh! and by the way that spot that always comes back 3 days after you cleaned it will be gone for good."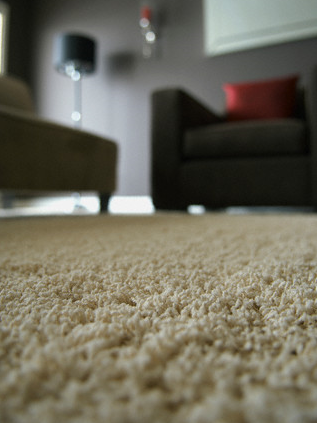 Our service include:
Deep solid dirt extraction
remove pet hair and dander
Remove pet stains and odors
Low moisture hypoallergenic 
Color brightener
Fluff from base of carpet
Re-soil protection
Safe to walk on immediately!!
Call today if you appreciate a superior clean that lasts!!!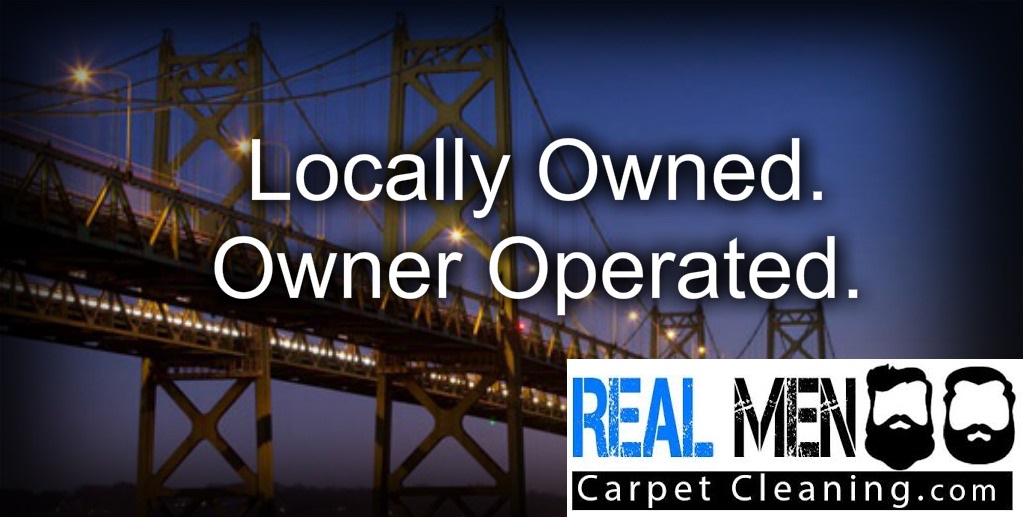 Best of all we service you in Bettendorf, IA / Davenport, IA / Eldridge, IA / Muscatine, IA / Moline, IL / Rock Island, IL and MORE so call today!
Real Men Carpet Cleaning Davenport, IA Quad Cities